Not long ago I hosted an interview with a prior Financial Executive at one of the large US banks.
The things that he shared were simply unbelievable. No, not in a good way!
The sad part is that instead of understanding that they have options, way too many individuals fall victims to a financial system that is set up against them.
So what are some of the key unravelings from that interview?
The Choice Is Yours - Big Shop Platforms OR Entrepreneurial Family Financial Offices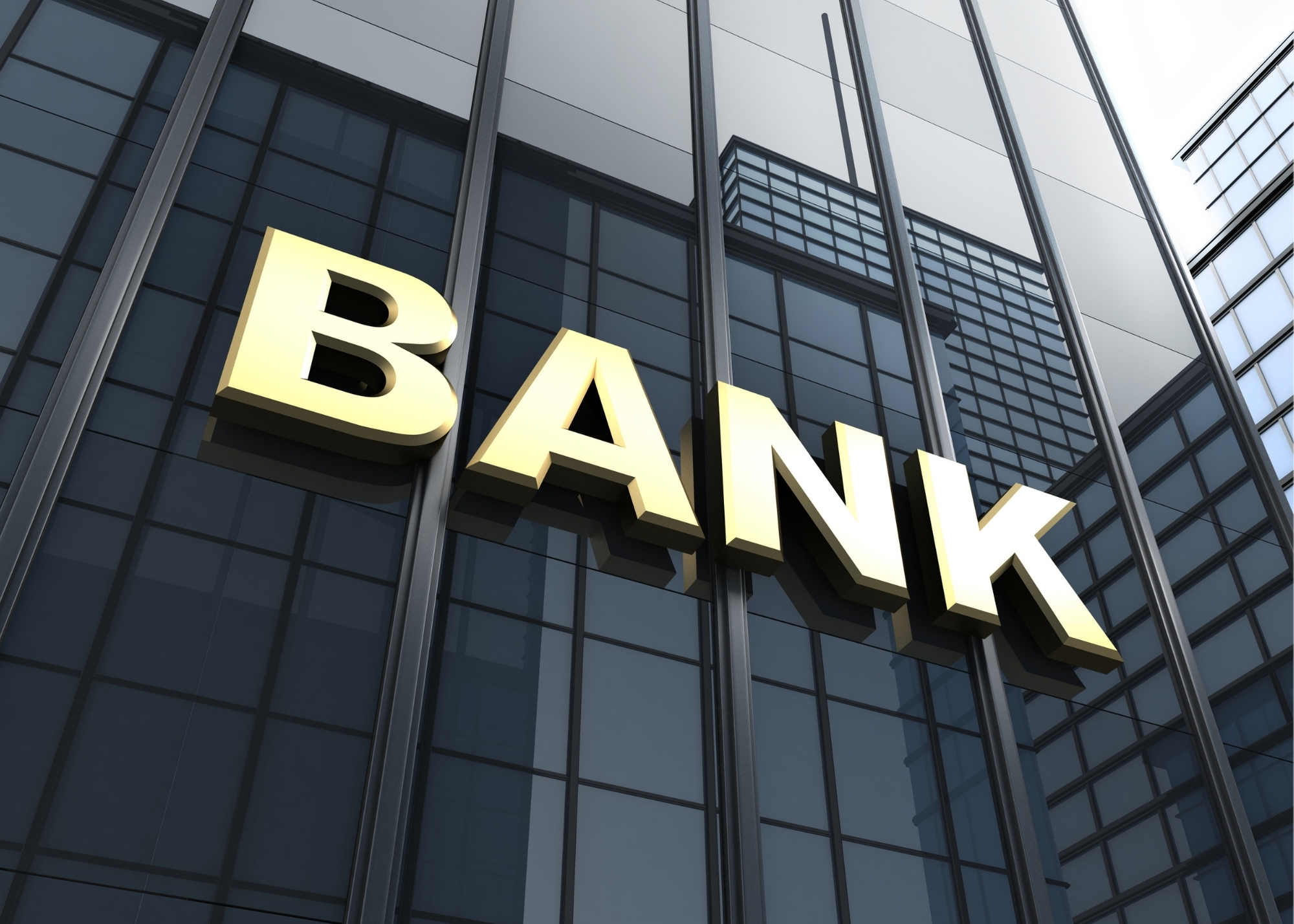 The truth is that almost every consumer bank has a wealth management advisory service.
But did you know that this is the low-end service that canvases just about everybody? NO, this is not where you will be treated with white gloves, and the red carpet will not be rolled out.
Then there is the private banking that is reserved for the few that have tens of millions at their disposal.
But what about the middle person, the individual that deserves the personalized treatment because he/she worked hard to accumulate all that which they already possess?
That is where the family financial offices come in (not because they have family members working there, although sometimes that could be the case), but because their services are positioned to address the family needs from individual members to their small and med-size businesses.
How Well You Will Be Treated Is NOT Left Up To Your Advisor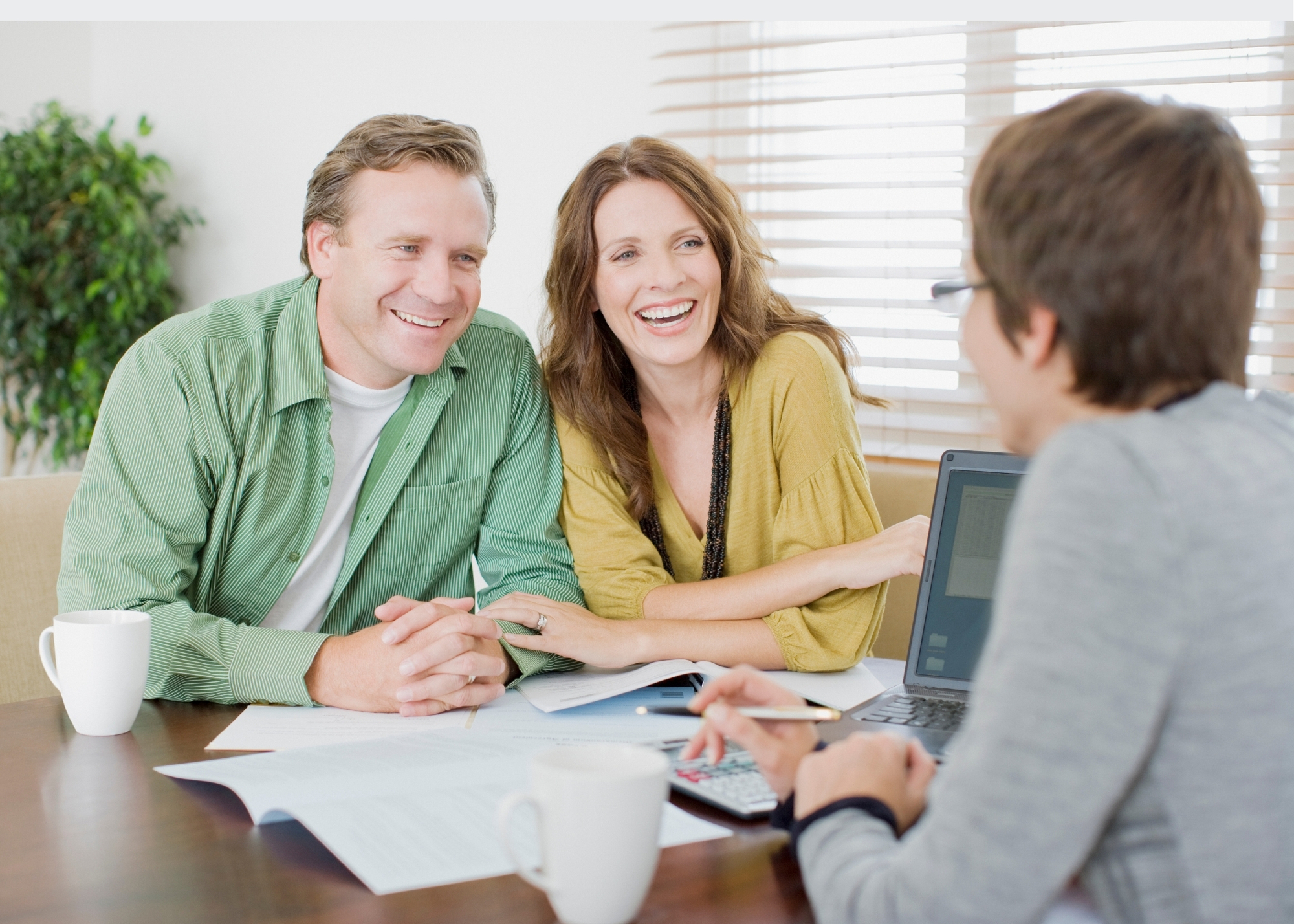 The large financial institutions have mandates of classifying a customer into different categories.
That classification "tags" clients based on things such as their risk appetite, experience in dealing with markets and equities, exposure to different products and very importantly, the amount of money they have.
How would you feel if you knew that...
When you meet with one of those wealth advisors, he/she is not looking at you and your specific needs but rather, they based their guidance on pre-defined spreadsheets based on the "box" you have been aligned to?
The worst part is that they do that even before you start the conversation....
This imaginary "box" is designed based on corporate policy, and because of legal and other reasons. In most cases, Irrespective of who you are, you become a number or a category.
Hence The Entrepreneurial Advisors - Because They Can Save The Day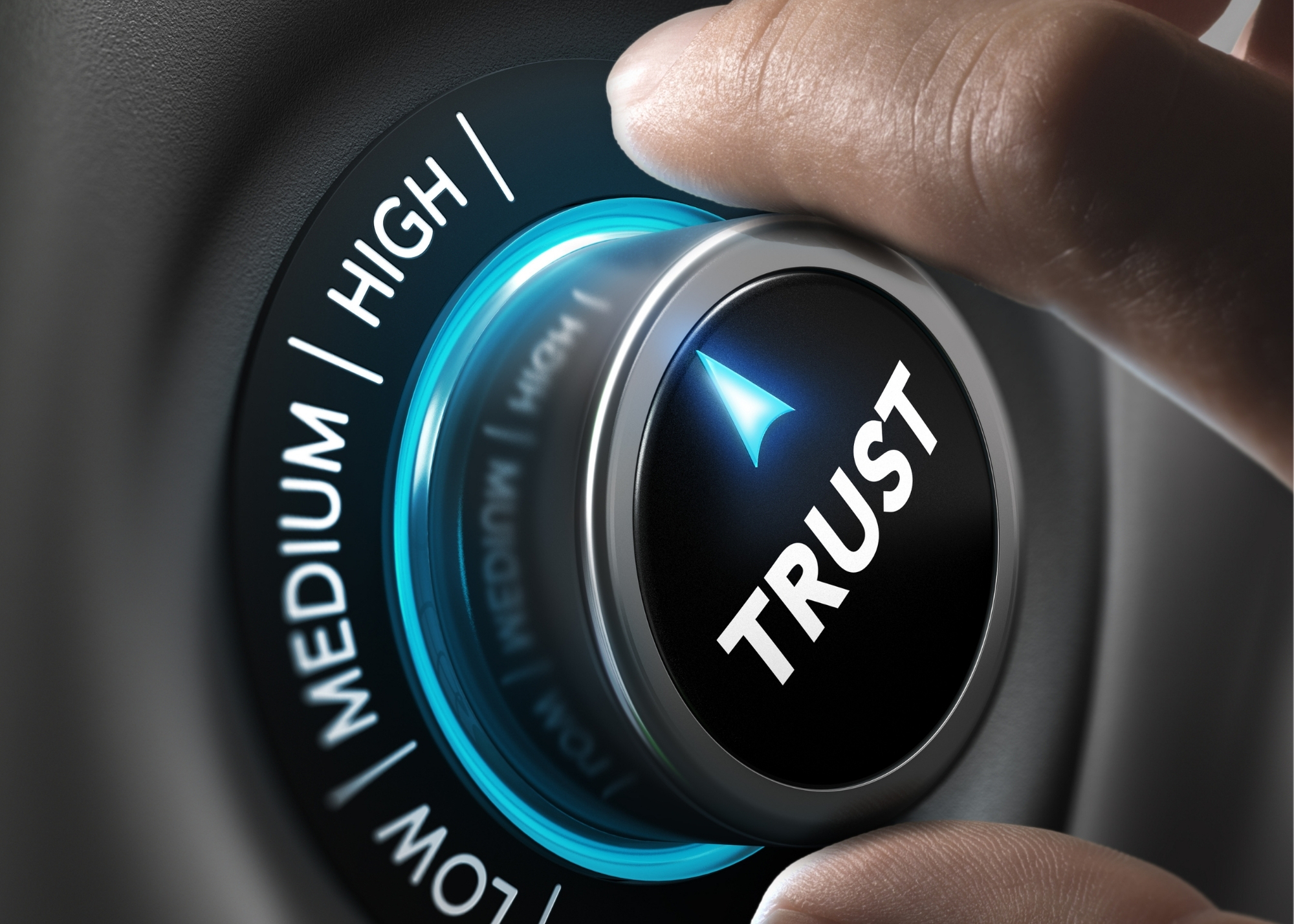 Unlike the institutional advisor, in an entrepreneurship-driven wealth advisory, one of the most important considerations is the relationship.
When the advisor or the agent is not bound by corporate policy, he/she has the freedom to take the time and truly understand the client and their needs.
The solutions they can present their clients can follow an "out of the box" approach, giving the client a better chance at solutions that are more aligned to their needs, goals and desires.
The entrepreneurial advisor will also have more "skin invested in the game" versus someone that gets a paycheck irrespective of whether their clients are doing well or not.
The question left to be asked for me was: "why would anyone in their right mind not wish to be treated with white gloves irrespective of where they are in their wealth cycle"?
The answer once again came through loud and clear in the interview…
Folks are afraid because they do not know better. Also, the institutional advisors do a good job of not showing the true colors of the service they are able to provide (after all they represent the company not you as the client).
So why not be in a position where you can feel like shouting out: "Oh, my. Somebody actually cares!"?